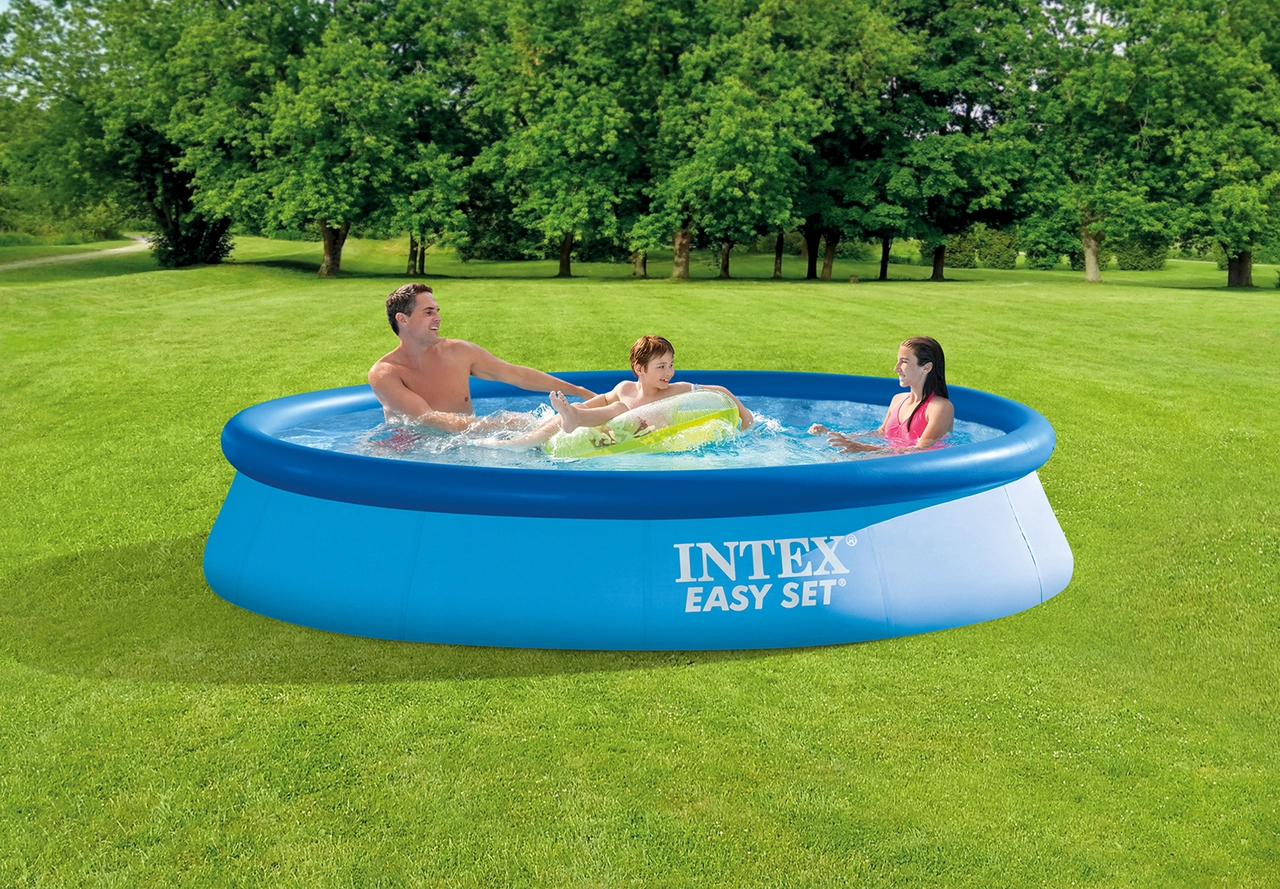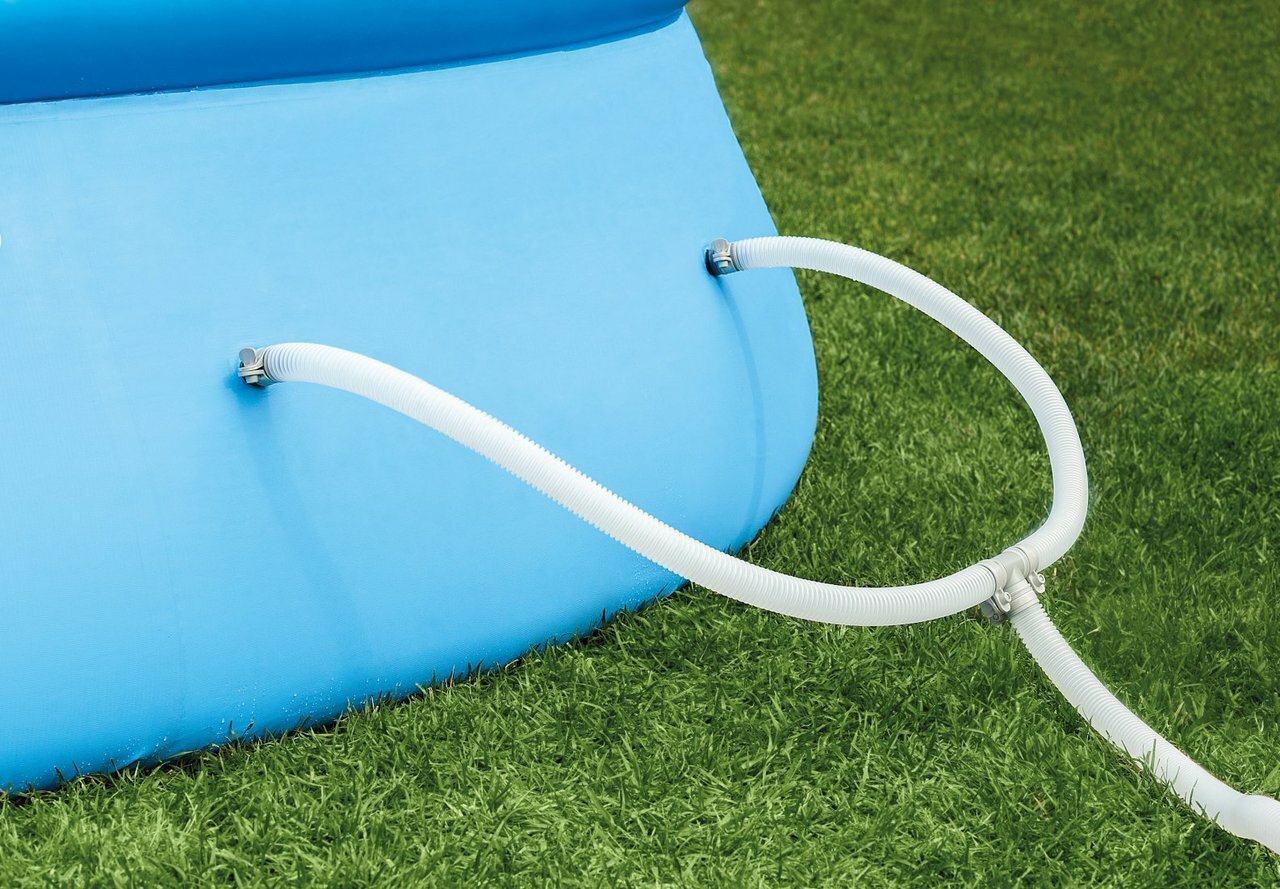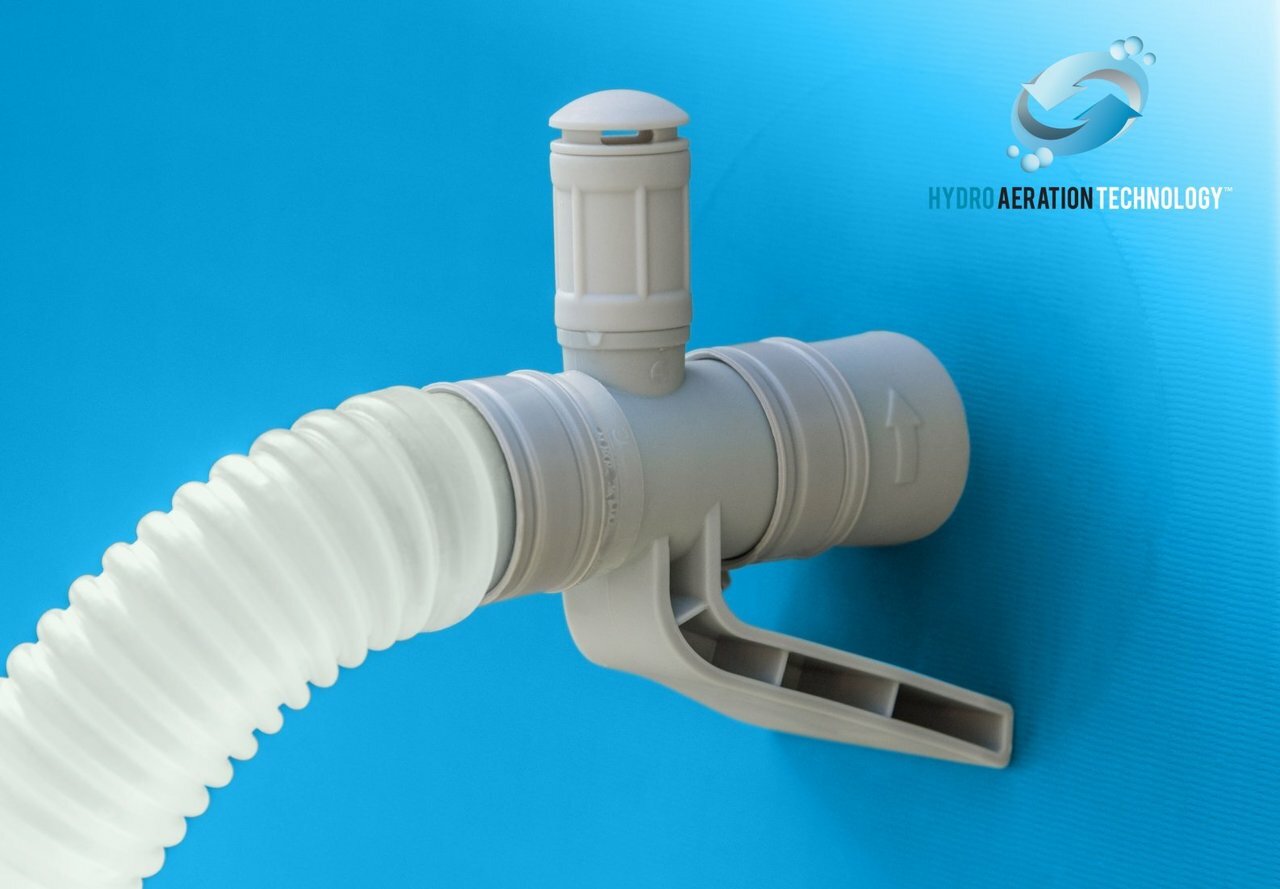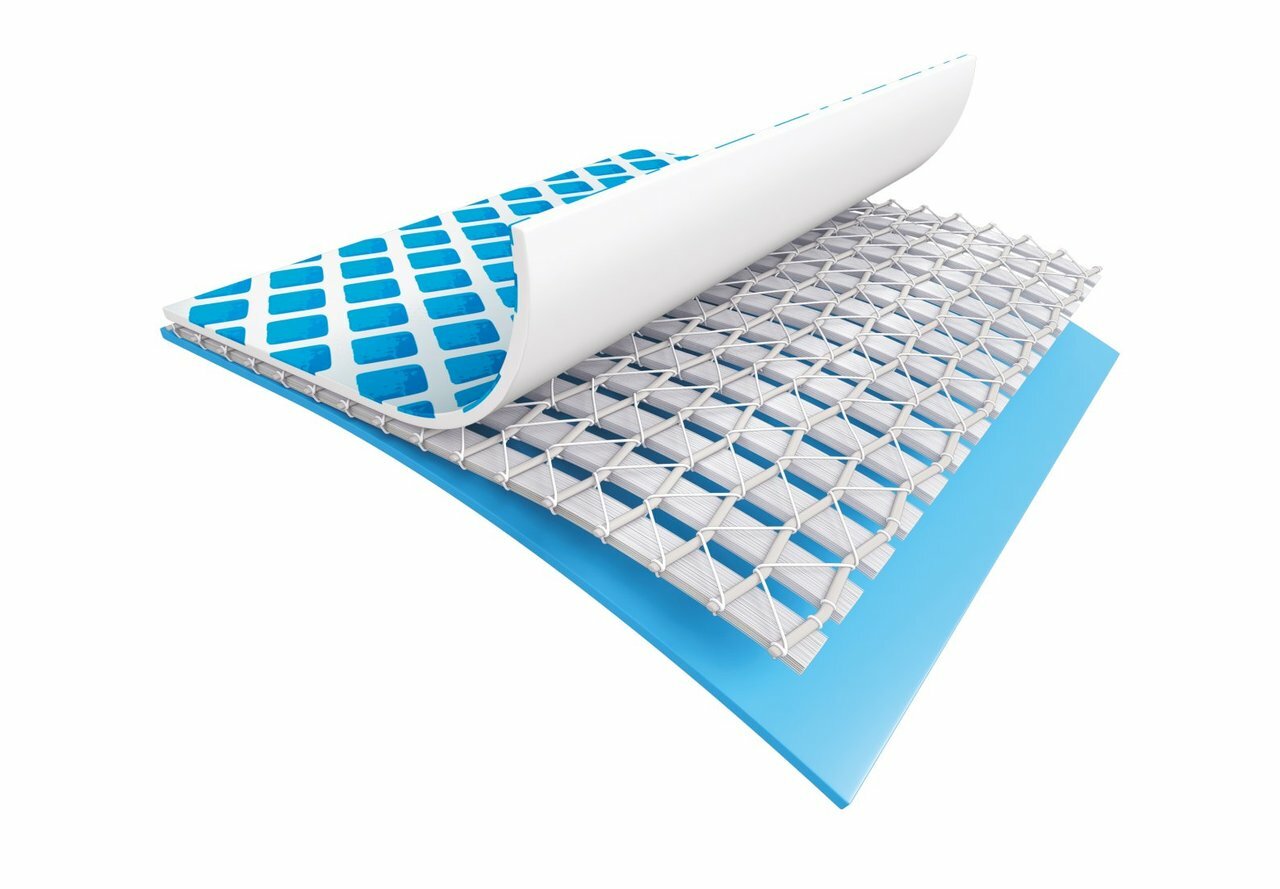 Easy Set Pool w/ Filter Pump - 12' x 30"
Make a splash all summer long with the Intex® Easy Set® inflatable pool that is easy to set up and store. This pool will make your backyard the place to be all summer as your family can relax and play. Hydro Aeration® Technology is incorporated to the cartridge filter pump providing improved circulation and filtration, improved water clarity, and increased negative ions at the water surface. A 110-120 volt Krystal Clear™ cartridge filter pump is included and is very easy to install - just hook up the hoses and enjoy clean refreshing water. Pump flow rate: 530 gallons, System flow rate: 475 gallons. Ready for water in 10 minutes, simply spread out on level ground, inflate the top ring, fill the pool with water, and enjoy the fun.
Includes a 110-120V Krystal Clear™ cartridge filter pump, pump flow rate: 530 Gph
Uses Type A or C filter cartridge (one included). For best results, replace every 2 weeks. See filter cartridges here.
Approximate set-up size: 12ft x 30in
Constructed with puncture-resistant 3-ply material
Age grade: 6+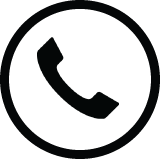 Call Us Now
With a large stock available and many pools to choose from, we understand you may have some questions! A member of the Seasonal World team will be happy to chat with you and review the options available. Give us a call today!