Maintaining Your Pool Can Be a Big Deal...
WE MAKE IT EASY!
Seasonal World offers many various services for maintaining your inground pool in addition to liner replacements. From safety covers to renovations, to pool openings and closings and more, we handle it all. Please take a few minutes to review the other services we provide:
Filter and pump upgrades including valve and plumbing change outs
Plumbing pressure tests for inground pool lines
Addition of new pool steps, or replacement of old worn ones
Installation of new sanitation systems replacement. We offer salt generators, mineral or UV system
Complete removal and replacement of existing decking
Addition of slides, diving boards and exercise swim jets
Spas, Water Falls, Fountains and other water features
Tile and coping replacement
Replacement or new installation of extreme safety covers for pool
Addition of perimeter fencing and removable child safety mesh fencing around pool area
Inground pool weekly maintenance services
Generac automatic home standby generators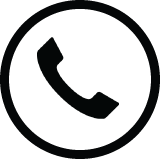 Call Us Now
We are open 7 days a week to help you with your liner replacement needs. Please feel free to contact us at any point where we can be of assistance.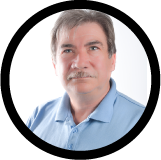 Ask The Expert
Hi, I am Roger Hall your Liner Replacement & Pool Renovation Specialist. With more than 40 years of industry experience – I have seen a lot! Please feel free to ask any questions that you may have and I will be happy to provide some insight.