WHEN ALL THE PIECES OF THE PUZZLE COME TOGETHER…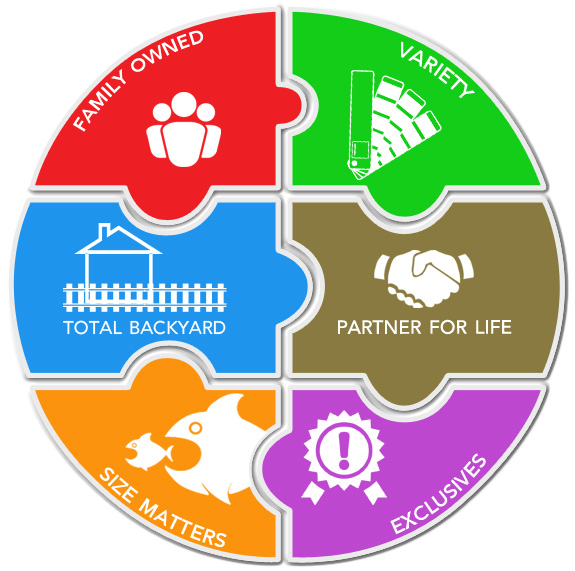 YOU CAN SEE THE
BIGGER
PICTURE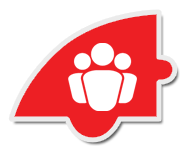 Family Owned
Seasonal World is proud to be a Family Owned and Operated business. Seasonal World was started more than 30+ years ago by Tony Schiavone and after years of hard work that contributed to growth, many family members are an active part in the day to day operations today. The fact that Seasonal World is a Family Owned and Operated business is part of our success. We treat our amazing team like family and that translates into our team treating our clients like family.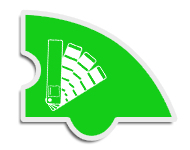 Variety
As you actively start to search for a swimming pool you will find that a lot of what is out in the marketplace is more of the same. Similar pool designs and construction types with the only difference being price. Sounds a little boring right? Well at Seasonal World we think you deserve choices. Seasonal World is the only pool builder in New Jersey and Pennsylvania to offer 4 different types of pool construction under one roof. Seasonal World builds Steel Wall Vinyl Liner, Concrete Wall Vinyl Liner, Fiberglass and Gunite Pools. This means that we offer choices to fit just about any desired look, feel and most important budget. Our experts will help in determining which construction best suites your needs and wants. After all there are choices when it comes to building swimming pools. Seasonal World simply offers an unbiased viewpoint on all of them. You can learn more about all the types of pools Seasonal World offers under the "New Pools" section of our site.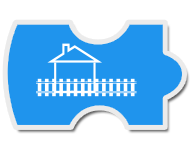 Total Backyard
One of the many unique things about Seasonal World is the fact that we can handle your entire backyard project and we offer end to end solutions! As a matter of fact, it is in our name! At Seasonal World, "We Build Backyards" and we mean it. We have found over the years that many other area companies say they do the same. But unlike them, Seasonal World has the track record to prove it. From simple to complex, we have the teams and systems in place to make sure your project is a total success from end to end.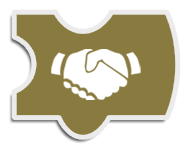 Partner For Life
It is one thing to decide to have a pool and backyard environment built. It is truly a fun and exciting time seeing your ideas take shape. But what about the service, warranty, and maintenance side of owning a pool? This is something that often gets overlooked when deciding on which company is right for your family. Seasonal World has been building pools for over 30+ years but perhaps more important is that we have offered in-house service, warranty, and maintenance since day one. Long after your pool and backyard construction are complete, you still are able to call us for assistance. Seasonal World's in-house service, warranty, and maintenance department provide support from the moment you take ownership of the pool all the way through the entire life cycle of a swimming pool. This includes annual openings and closings, warranty service, weekly maintenance, remodels and even renovations. Our philosophy has always been simple; if we build it we have to be able to service it. We have stayed true to the philosophy since day one.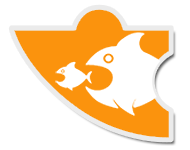 Size Matters
As you search for companies to do business with you will notice that they come in all shapes and sizes. This is especially true in the swimming pool industry. Majority of the companies are small in size as this industry offers very little in terms of requirements to "build swimming pools." Some are slightly larger and have employees and some have staffs of people ready to help. Part of what makes Seasonal World successful is the fact that we are a large company that is fully vested in the industry we serve. We have multiple divisions and departments, all with depth within those individual divisions and departments, multiple locations, and millions of dollars in our own equipment and trucks. All designed to make sure we are ready to service the families that trust us with their business.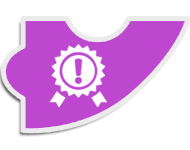 Exclusives
A wonderful benefit of doing business with Seasonal World is the fact that our size allows us to have exclusive access to great products in the marketplace. Many of these products are offered to Seasonal World first or on an exclusive basis due to our reputation. Many of these great products include our Infloor Cleaning Systems for vinyl liner and gunite swimming pool and our Swing & Sweep system for fiberglass pools. Seasonal World is also the exclusive Northeast distribution point for Leisure Fiberglass Pools and last but not least is our concrete forming system for our industry leading Concrete Wall Vinyl Liner Pools