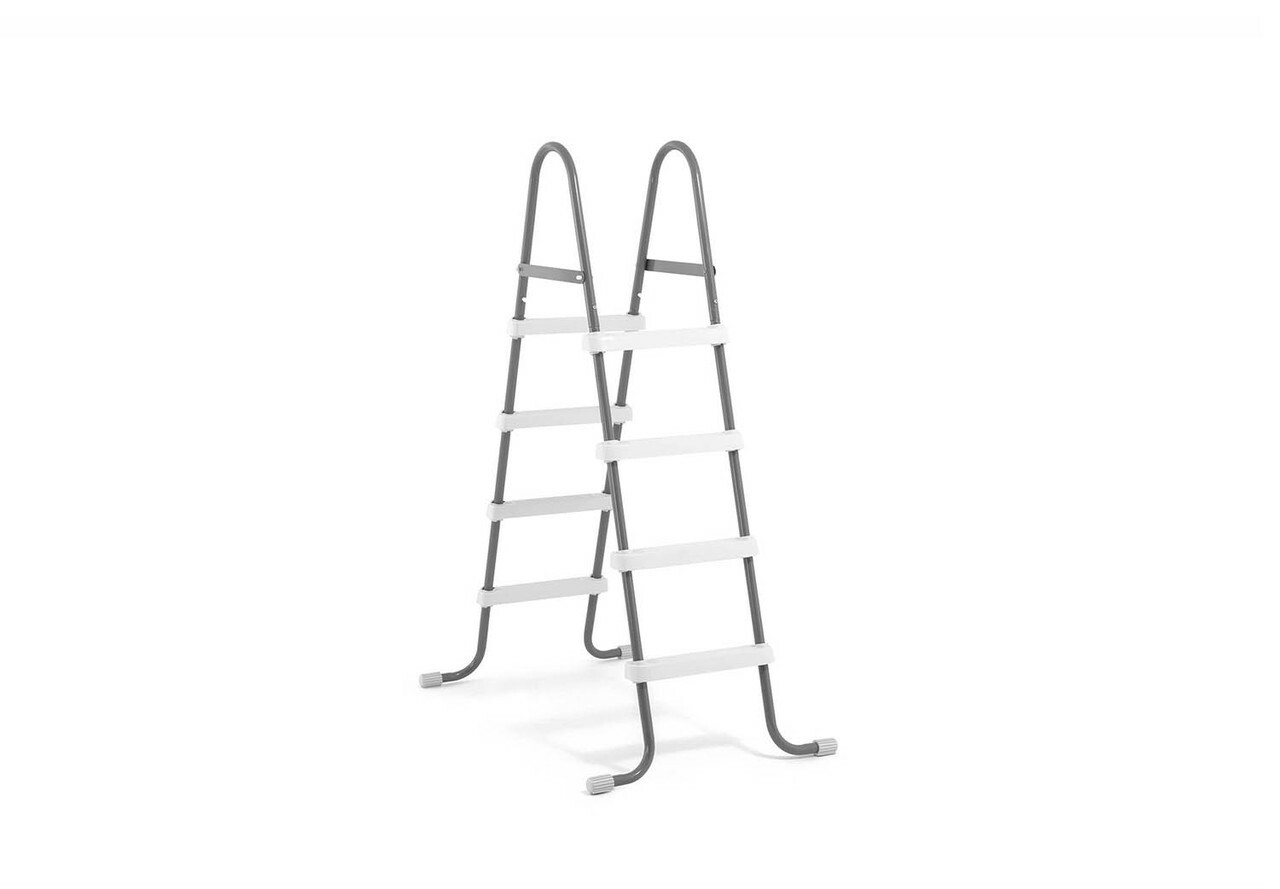 15ft X 48in Prism Frame Pool Set
Enjoy hours of outdoor fun with the Intex® Prism Frame™ 15ft X 48in pool. It is constructed with puncture-resistant 3-ply durable material. It features all of the great benefits of Metal Frame pools, and are enhanced with strong powder-coated steel tubing and stylish and upscale looking liner color. Hydro Aeration® Technology is incorporated into the cartridge filter pump providing improved circulation and filtration, improved water clarity, and increased negative ions at the water surface. Follow these 3 steps for easy assembly. 1) Lay out the liner for your pool on flat, level ground. 2) Assemble the frame for your pool. 3) Fill your pool with water and enjoy. It comes with a 1,000 gal cartridge filter pump, ladder. Water capacity is 4,440 gallons (90%) and it is ready for water in 45 minutes.
Innovative T-joint – simplified with no pins required
Puncture resistant 3-ply durable material
Faster and easier assembly with no tools required
Dual suction outlet fittings – improve water circulation resulting in better water hygiene and clarity
Includes a 110-120V Krystal Clear™ cartridge filter pump, pump flow rate: 1,000 Gph
Includes pool ladder, ground cloth and pool cover
Approximate set-up size: 15ft X 48in
Age grade: 6+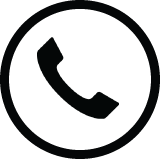 Call Us Now
With a large stock available and many pools to choose from, we understand you may have some questions! A member of the Seasonal World team will be happy to chat with you and review the options available. Give us a call today!