866.610.POOLS | 609.259.8330

609.259.8333

contact@seasonalworld.com

532 Monmouth Road Clarksburg, NJ 08510

866.610.POOLS | 609.259.8330

609.259.8333

contact@seasonalworld.com

532 Monmouth Road Clarksburg, NJ 08510
CHRISTMAS STORE
Seasonal World's Christmas Superstore is open annually from October 15th – January 1st. Stop in and gander at all of new and timeless Christmas merchandise. Seasonal World is New Jersey's Premier Christmas Specialty Store and truly worth the trip from anywhere.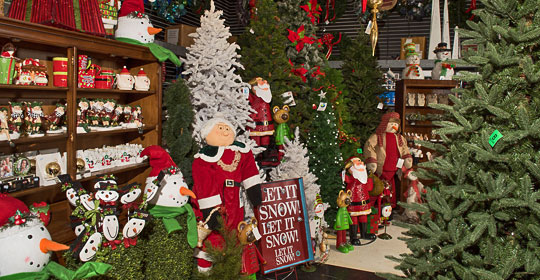 HOURS OF
OPERATION
Monday – Thursday: 9:00AM – 7:00PM
Friday: 9:00AM – 8:00PM
Saturday: 9:00AM – 8:00PM
Sunday: 9:00AM – 6:00PM


SALES
Interested in speaking with someone about a new pool? How about a liner replacement or safety cover? No matter what you are interested we are happy to help whenever possible. Our Sales Department welcomes walk-in appointments or if you'd like, call us to schedule a time to stop in and meet with an Advisor specific to the product or service you are interested in.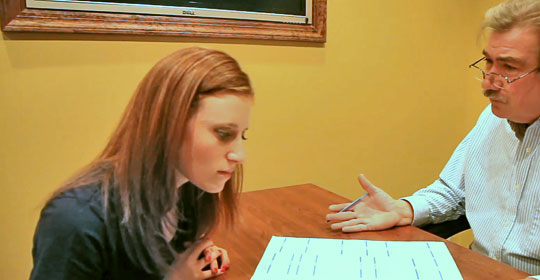 HOURS OF
OPERATION
Monday – Friday: 10:00AM – 5:00PM
Saturday: 10:00AM – 5:00PM
Sunday: 10:00AM – 4:00PM


CONSTRUCTION
Are you in the process of having a pool built and would like to speak with a member of our Construction Department? Or do you have questions that you think our Construction Department can help answer? – If so give us a call today!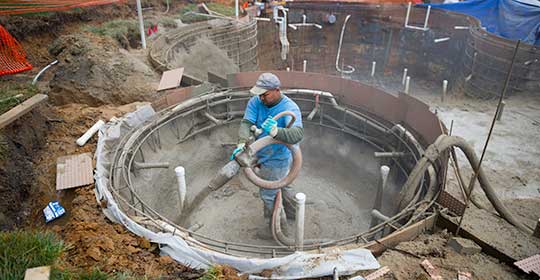 HOURS OF
OPERATION
Monday – Friday: 9:00AM – 5:00PM
Saturday: Closed
Sunday: Closed


Important Note: Seasonal World makes every effort to make sure that our Hours Of Operation page is up to date. If you are making a special trip, we encourage you to call us and confirm the hours for that day. This way if there has been a change you are aware and can plan accordingly.