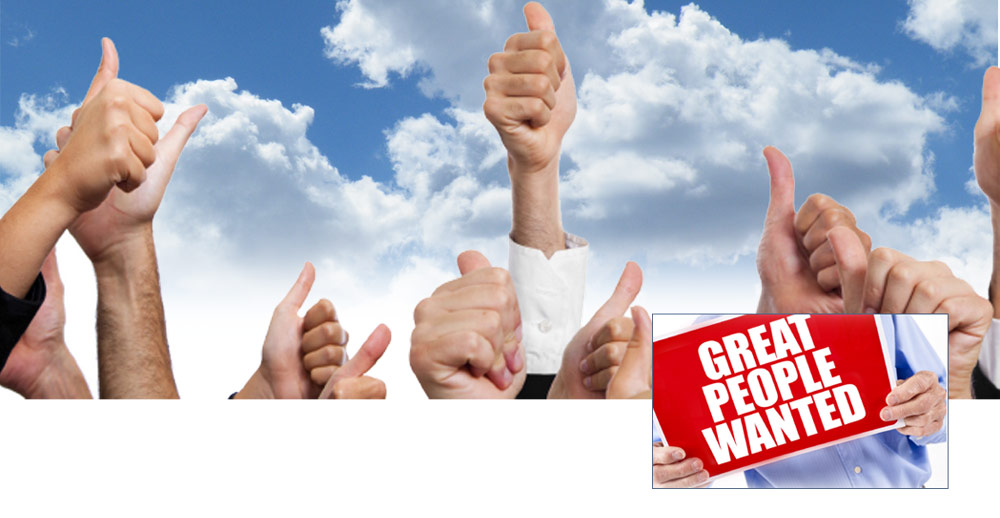 Three Easy Ways to Apply!
Seasonal World Is Hiring for All Positions
Inground Pool Sales People
Service Technicians & Mechanics
Service Managers
Construction Superintendents
Construction Managers
Field Supervisors
Field Helpers
Liner Replacement Specialists
Machine Operators
Customer Service People
Retail Associates
Retail Sales People
Seasonal World is an equal opportunity employer that does not discriminate in employment and ensures equal employment opportunity for all persons regardless of their race, color, religion, sex, national origin, status as a qualified individual with a disability, Vietnam era or other protected veteran, or any other characteristic protected by law. Nothing in this job advertisement should be construed as an offer or guarantee of employment. Position compensation, benefit structure and eligibility requirements will vary by position. Please see an authorized Seasonal World employee for complete details.
If you think you can help our team in some other capacity, please complete an application by any of the above means, or email us at contact@seasonalworld.com