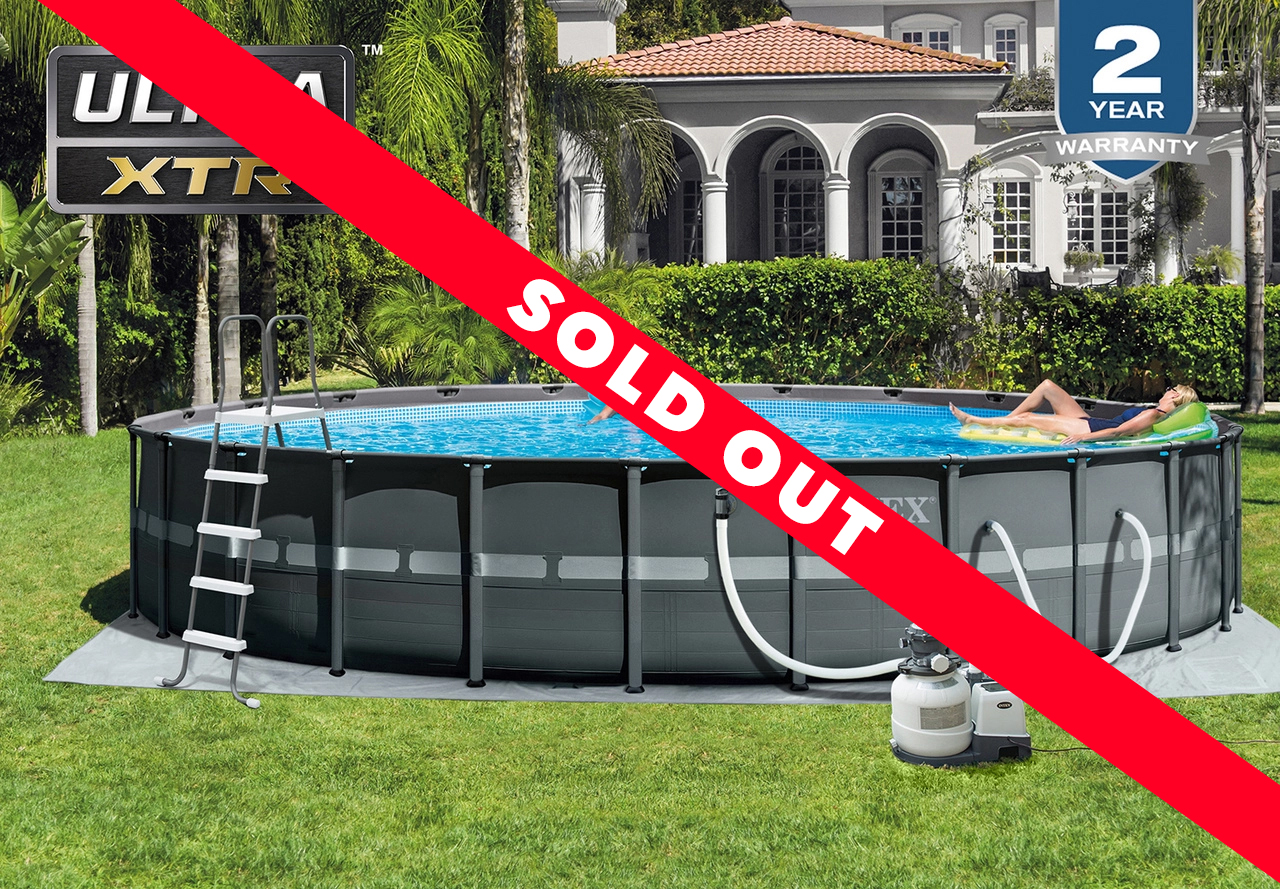 24ft X 52in Ultra XTR Frame Pool Set with Sand Filter Pump
Enhance your backyard this summer with the Intex® Ultra XTR™ Frame pool that features beautiful blue tile print and elegant graphite exterior. Have an amazing time with family and friends with the spacious pool. This top-of-the-line above ground pool combines high-quality with style offering ease of ownership so that your pool time is truly fun time. It comes with a 2- year warranty on pool liner, frame and filter pump.
Includes all of the components you need: Pool, Ladder, Cover and Krystal Clear™ Filtration and Sanitation system
Powerful water filtration with included 110-120V Krystal Clear™ Sand Filter Pump (pump flow rate: 2,800 Gph) with Hydro Aeration® Technology for easy maintenance
Powerful protection against rust combining strong galvanized steel with advanced inner and outer powder coating
An innovative steel frame design that optimizes shape and weight distribution for enhanced strength and durability
Composite T-Joints precisely engineered for strength, metal frame protection and easy assembly: the Easy lock System™ that simply snaps together – no tools required
A tough 3-Ply liner with high puncture- and tear resistance
Approximate set-up size: 24ft X 52in
Age grade: 6+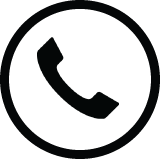 Call Us Now
With a large stock available and many pools to choose from, we understand you may have some questions! A member of the Seasonal World team will be happy to chat with you and review the options available. Give us a call today!