EXPERIENCE YOUR BACKYARD BEFORE YOU BUILD IT!
Design First, Build Second! That is the Seasonal World way. We truly bring your vision to life with our 3D Design Services! Our Team works closely with you to discuss what you want your backyard to truly look like and then we bring it to life. Every detail is discussed and considered long before any actual work begins. What does this mean to you? No surprises, no disappointments, you get what you see – it's that simple. If the company you are considering to build your backyard doesn't do this, the question that should be asked is why? Seasonal World has been at the forefront of this technology since its inception and has been designing like this for over 12 years!
WHY DOES SEASONAL WORLD DESIGN EACH BACKYARD?

SEE IT BEFORE YOU BUILD IT
It is great to see photos of completed backyards, but they are other people's backyards. Seasonal World designs your backyard, with your home and existing features. This way you see how your new pool will look in your backyard. Guess work is taken out of the equation this way.

AVOID SURPRISES
Seasonal World design each backyard inground pool project, from the simple to the extravagant! This helps uncover any concerns ahead of time, thus avoiding unwanted surprises during the construction process.

ACCURATE PRICING
Everyone has a budget and Seasonal World knows this. A comprehensive design allows Seasonal World to provide you with much more accurate pricing. Our too scale design show details beyond the pool, such as cement decking, electrical runs and more. Building a backyard is a big deal. Don't be caught by surprise by because the builder you choose doesn't design!

FASTER PERMIT PROCESSING
Let's face it, in most towns in New Jersey and Pennsylvania permitting can be a hassle. Having a comprehensive design as the basis for your permit submission often helps make this painful process a little easier as most township concern are taken into account before and application is prepared. Not afterwards.

EVERYONE SHARES YOUR VISION
Building a backyard takes a team to make it happen. It is important to make sure that the people involved all share your vision. A comprehensive design does just that. Everyone involved in the project can easily see the 3D design and when needed detailed dimensions relating to your project. This way everyone is on the same page and this gets you to your new backyard faster and easier.

ENJOY THE PROCESS
Everyone knows how much fun a pool is. But the process of building one can be painful if you do not choose the right company. Enjoy the process by being involved! When you are part of the design process it makes the end result that much more enjoyable. Pools should not be purchased from a "sales flyer" or "pictures of other backyards". Design your own as chances are this is a once in a lifetime event.
Seasonal World's 3D Design Services Overview
Seasonal World's state of the art 3D Design Service is unlike anything you may have seen before. From the simple and classic to the extremely detailed, we specialize in it all. This Design Services Overview video explains the process in full detail. Please take a few minutes to watch and truly see the how Seasonal World takes a backyard from concept to reality.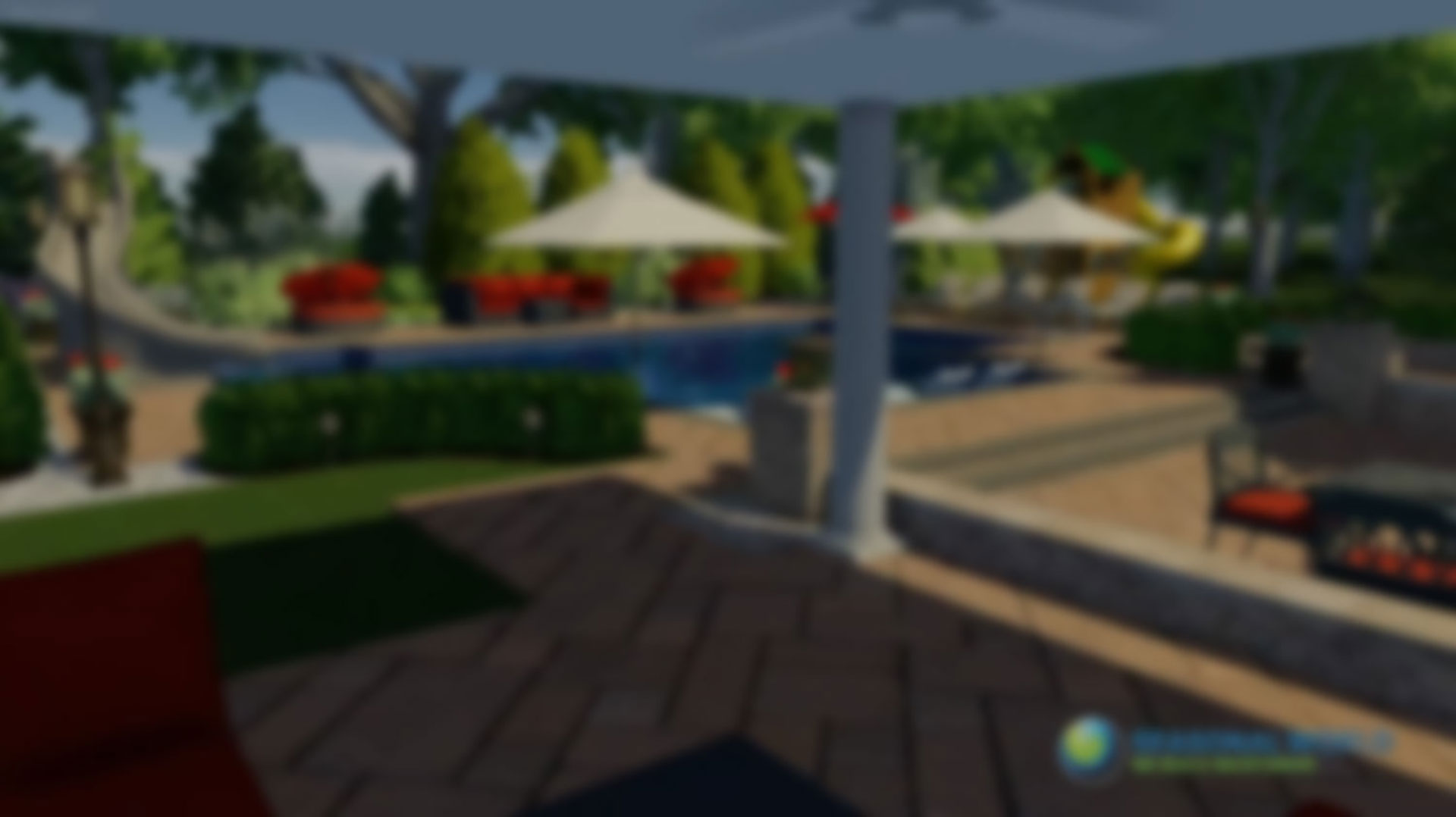 DESIGN SPOTLIGHT
Check Out Our Currently Featured Design
Name:
The Breslawsky Family
Town:
Montclair, New Jersey
Key Features: Seasonal World's December Pool of the Month is simple and elegant. This 55,000 gallon luxury gunite pool is loaded with amazing features such as an oversized sundeck and adjacent spill-over spa. The aqua blue pebble creek finish, matching tile, and custom bullnose coping really makes this true masterpiece stand out in its environment. This pool would not be complete without its mosaic decking and built in fire pit. Simply perfect for entertaining, pool parties, or just time with the family!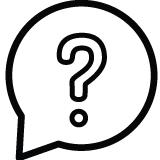 Questions?
We Have Answers.
Do you have questions for our Backyard Living Specialists? We love to answer them so please ask away.