Embassy Pools offers quality and affordability in above-ground pools. Manufactured by the same company that makes the famous Doughboy Pool line, Hoffinger Industries, Embassy uses the same commitment to value and quality to make all of its pools, whether you're looking for a 48″ or 52″ steel pool or a 52″ resin pool. All Embassy Pools are backed by a 20 year limited warranty on all pool components, with the first 2 years covered at 100%.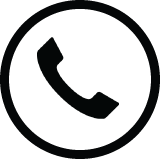 Call Us Now
We are open 7 days a week to help with your Above Ground pool plans. We love Building Backyards and love to share our expertise. Call us today!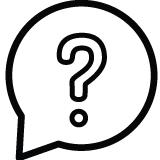 Questions?
We Have Answers.
Do you have questions for our Above Ground Advisers? We love to answer them so please ask away.