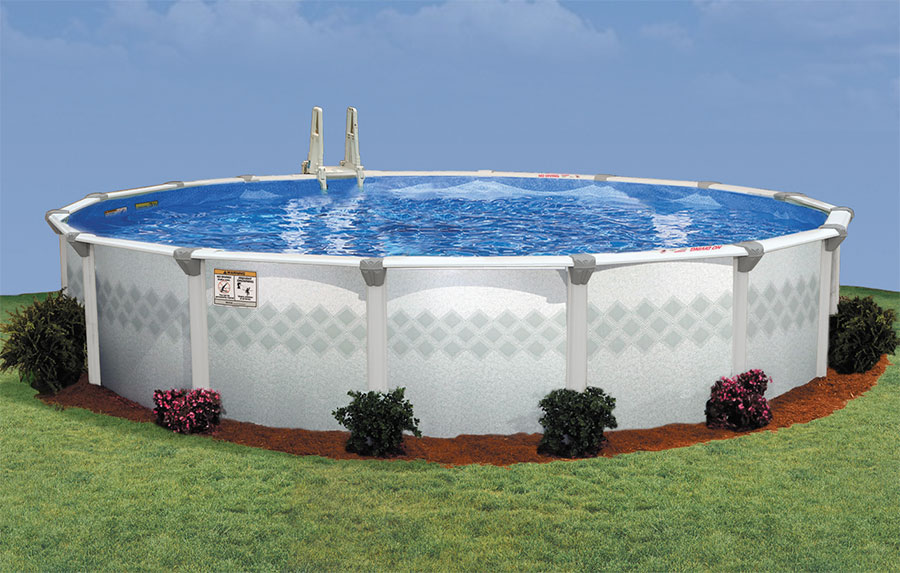 Westport
Rugged 7" resin top rails and 7" resin verticals in a silvertone color.

52", hot-dipped galvanized copper bearing steel wall in a geometric pattern.

Compac Supports on all ovals.

Large, pre-punched skimmer and eyeball return openings eliminate sharp edges that could cut the liner during installation.

A Size For Any Backyard
An excellent assortment of pool sizes to perfectly match your backyard:

Round - 16', 18', 21', 24', 27', 30'

Oval - 12'x20', 12'x24', 16'x24', 16'x28', 16'x32', 18' x 34', 21' x 41'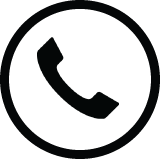 Call Us Now
We are open 7 days a week to help with your Above Ground pool plans. We love Building Backyards and love to share our expertise. Call us today!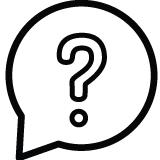 Questions?
We Have Answers.
Do you have questions for our Above Ground Advisers? We love to answer them so please ask away.