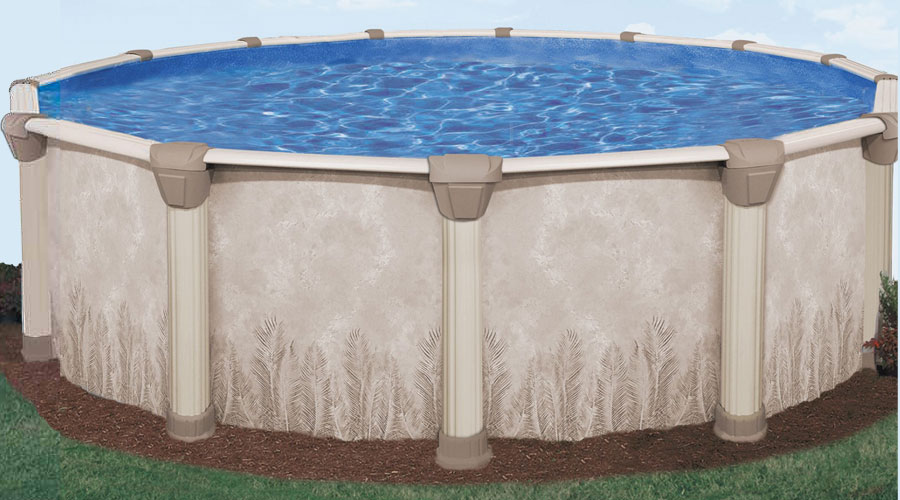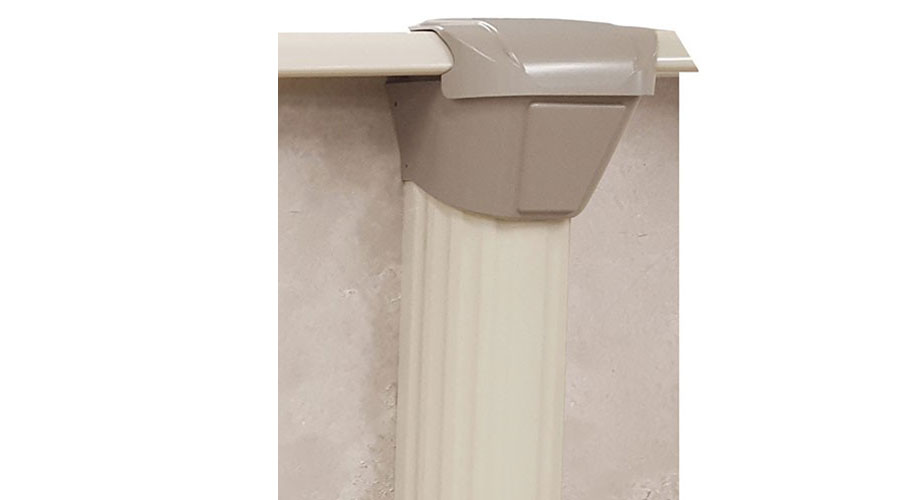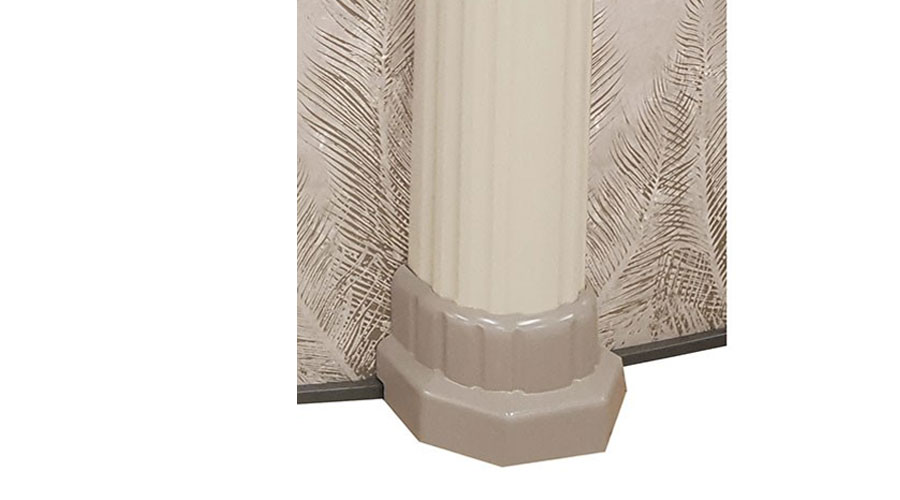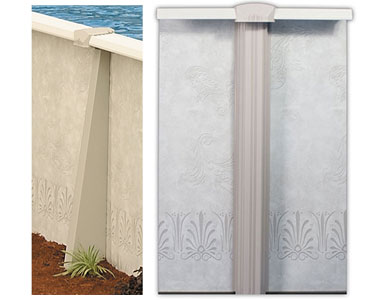 A Size For Any Backyard
An excellent assortment of pool sizes to perfectly match your backyard:
Round -
12′, 16′, 18′, 21′, 24′, 28′, 32′
Oval -
18'X12', 20'X12', 24'X12', 28'
X12',32' X12' , 24' X16, 28'X16', 32'X16'
34X18', 38'X18', 41'X21'
By Special Order -
40'X16′ and 44'X12′
Bandera
Beautifully crafted resin top rails.
The 8" curved, extruded top-rail system with injection-molded top connectors gives a smooth finish to this captivatingly-beautiful pool.

Elegantly designed resin vertical supports.
Large and beautiful 7" extruded resin vertical supports eliminate top rail rocking and assure maximum strength.

Decorative boot included.

Available in 52" sidewalls.

Limited lifetime warranty on all components

Explore All Doughboy Pools Models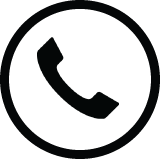 Call Us Now
We are open 7 days a week to help with your Above Ground pool plans. We love Building Backyards and love to share our expertise. Call us today!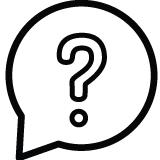 Questions?
We Have Answers.
Do you have questions for our Above Ground Advisers? We love to answer them so please ask away.