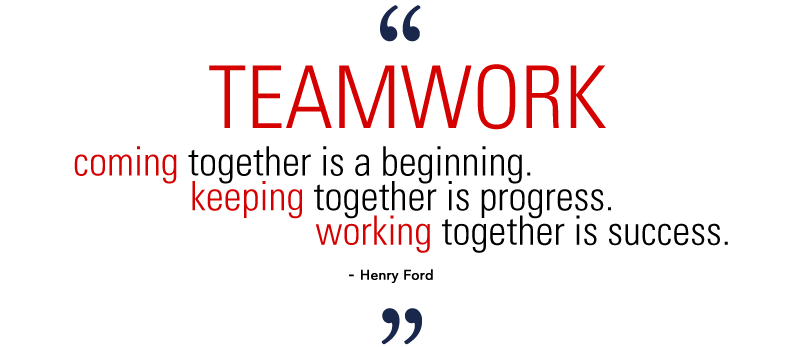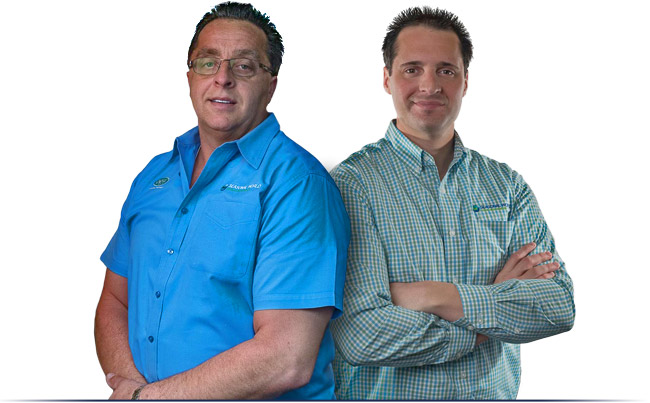 Leadership Team
At first glance, it is easy to think Seasonal World has always been the leader in the swimming pool and backyard industry. But as Seasonal World's Founder, Tony Schiavone knows all too well – there is no substitute for hard work. Seasonal World has grown over the past 30+ years to what you see today. A company committed to being a trusted advisor and provider to current and former clients in all areas of our business. Founded and built on strong family values, key leadership from father and son team Tony and Anthony Schiavone is what guides the course on Seasonal World's never-ending effort to be better. Our Leadership Team continually looks for ways to "WOW" our clients in our daily operations and also works tirelessly at building and caring for the team of people that make it all possible. One thing remains the same after 30+ years … there is no substitute for hard work.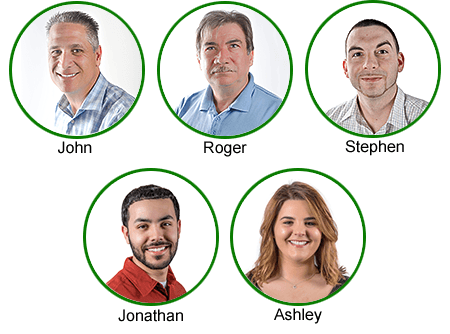 Sales Team
Seasonal World's Sales Team is comprised of individuals that have literally grown up in the swimming pool industry. Many of these Team Members have years of field experience in various facets that guide them in providing valuable insight to our wide range of clients. Our Sales Team is responsible for assisting new and existing clients with new pool design and installations, liner replacements, renovations, safety covers and even home standby generators.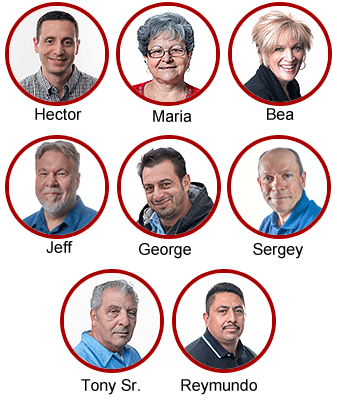 Construction Team
Love all of our pictures of stunning swimming pools and amazing backyards? Yeah, who doesn't? The folks that are part of Seasonal World's Construction Team make all of these backyards a reality. After our Sales Team has done their part on setting the groundwork for the design, our Construction Team takes over and makes these backyards a reality! From detailed plan creation, to permitting, to all of the hard work and countless hours of supervision. This Team is the reason we can say that, "We Build Backyards!"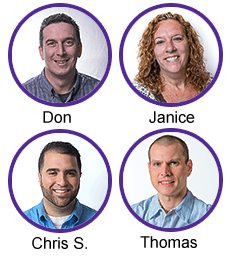 Service Team
It is one thing to build a great pool, but another to support that pool and all that goes along with it for a lifetime. Seasonal World's Service and Warranty Team is tasked with this important and often overlooked element of pool ownership. Our in-house team of managers, coordinators, technicians and maintenance people assist with everything that your pool needs from the moment you take ownership of it. Our Service and Warranty Team assist clients with openings and closing, weekly maintenance, on-demand service and warranty repair. In addition, our skilled technicians perform liner replacement installations, safety cover installations and pool renovation and makeovers.

Retail Team
Seasonal World may be best known for building backyards, but our retail team provides world class service for many of the small but important elements relating to your backyard and home. During the summer season, our Retail Team provides free water testing for pools and spas, parts and whole goods for the do-it-yourselfer, fun poolside games and all of the pool toys you could dream of. What's more, Seasonal World has a huge selection of patio furniture and aboveground pools. During the holiday times, Seasonal World's Christmas Superstore is a must visit destination. Our Christmas Superstore is open annually from November 15th – January 15th. Be sure to stop in and gander at all of new and timeless Christmas merchandise.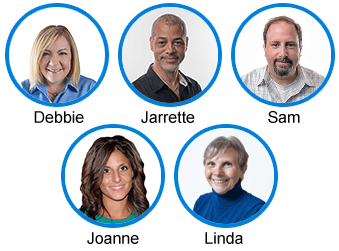 Support Team
Our Support Team does just that! Provides support to areas that keep Seasonal World up and running. From the voices that you hear when you call in to accounting and human resources all the way to marketing and brand support. The members of the Support Department assist with the little things that make a big difference and have a huge impact.